7th and 8th grade basketball practice will be at the Primary School after school today. Boys will be bussed to the Primary. Practice will finish at 1:00pm.
Attention Middle School families: Phone are currently down at the Middle School. If you need a reach the school, please call our Administration Office at 269-484-2000, as we will be communicating with our Middle School staff via mobile phones.
CONGRATULATIONS to our Varsity Volleyball Team on their District Semi-Final victory over Delton-Kellogg last night! We will now play in the District Championship game tonight at 6 p.m. vs. Kalamazoo Christian. Game time is 6 p.m. Tickets need to be purchased online from GoFan, using the link provided below. You will need to enter "Delton-Kellogg" in the search for the school. This will access our game.
https://gofan.co/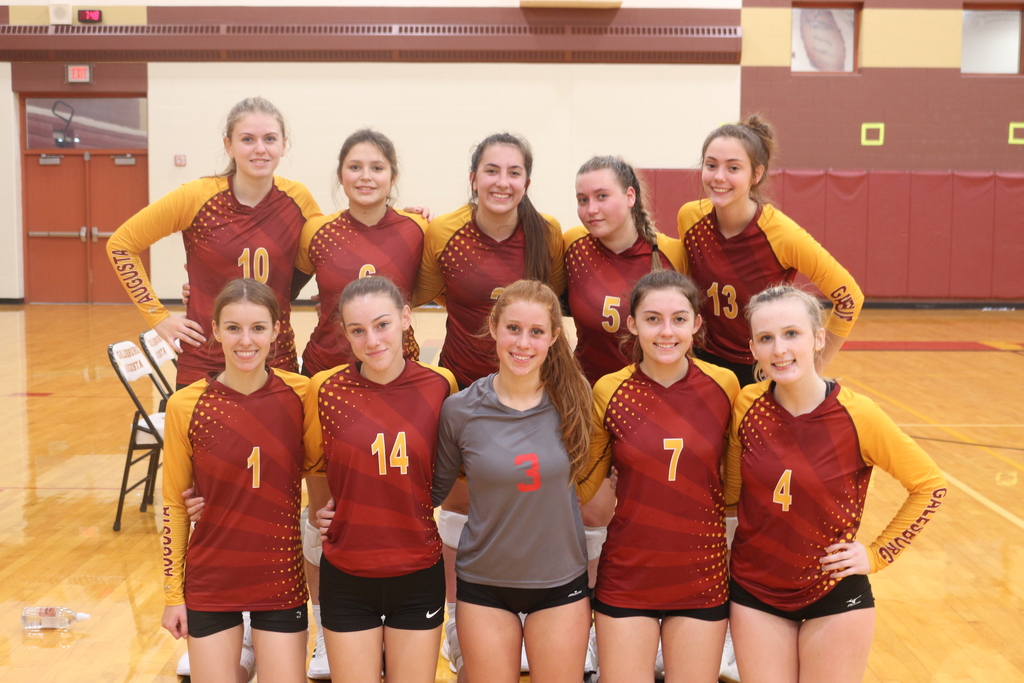 Just a reminder: THIS FRIDAY, 11/5 is a ½ Day for K-12. End of 1st Marking Period
Galesburg Augusta Community Schools has an established tradition of graduating successful students, who go on to lead productive lives through their careers and community service. Caring for facilities and ensuring student safety honors their legacy.
Just a reminder: There is NO DELAYED START this Wednesday, November 3rd.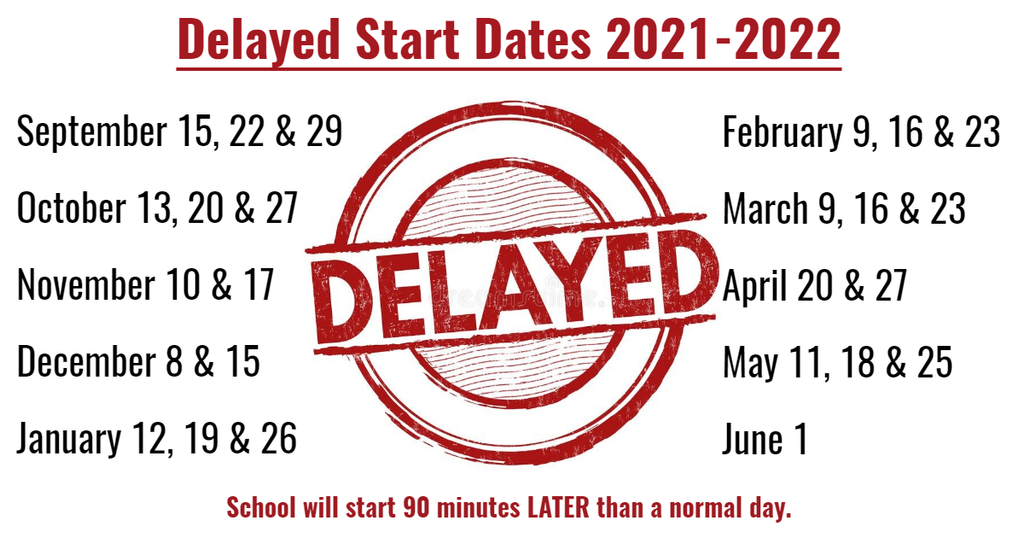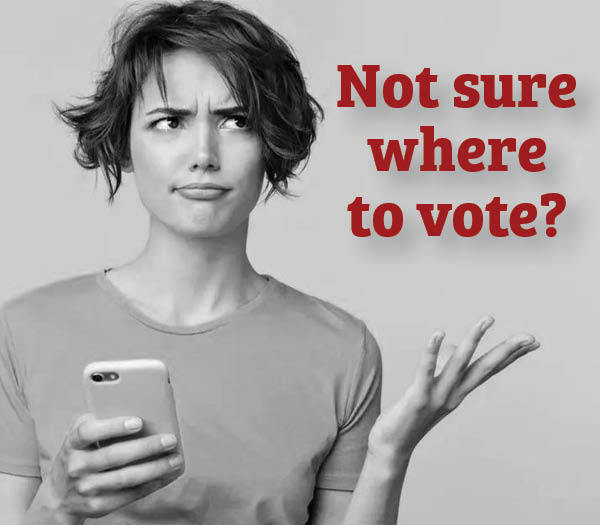 Galesburg Augusta Community Schools is stewarding the long-term value and safety of the facilities, as part of the comprehensive program offerings that help engage students. It has always been a collaborative effort and investment by all stakeholders in the school and community.
While educators work continuously to improve standardized test scores, it is helpful to remember that proficiency scores are significantly different from the hard skills we teach students that transfer to real world settings. The cut scores for standardized testing are much more variable than the meat and potatoes curriculum that builds lifelong literacy skills. Our G-A students are preparing for a successful future on many fronts.

*** 2021 Bond Proposal *** Q: Does G-A still have one of the lowest millage rates compared to other local districts? A: Yes. At 5.5 mills we are second to the bottom. With an increase to 6.7 mills, we will still be in the bottom third for the number of mills levied.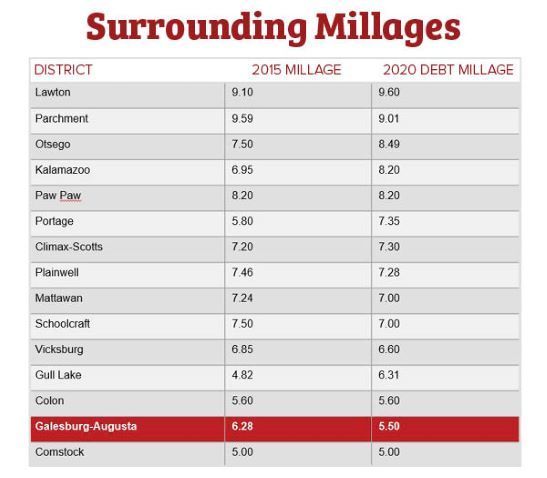 Galesburg Augusta Community Schools works collaboratively with other districts to add value to our educational programs. One excellent example is the new Career Technical Center being designed by the KRESA team.
Recently I was asked why we need space at the Primary School when student enrollment overall in the district has gone down. As Mr. Sportel and I have previously shared, we have added teachers to reduce class sizes, added more curricular opportunities, and added more intervention staff. In addition, these are the facts around the student enrollment numbers at the Primary School: K-4 enrollment in 2016 was 349 students. K-4 enrolled in 2019 (pre-pandemic) was 380 students. In addition, we currently have 75 preschoolers. Families are choosing G-A, and to do our best by the students entrusted to us, these facilities matter! - Ms. Somers

Had a great time watching our students and staff enjoy a traditional Halloween! I am grateful that we could have this fun together this year:)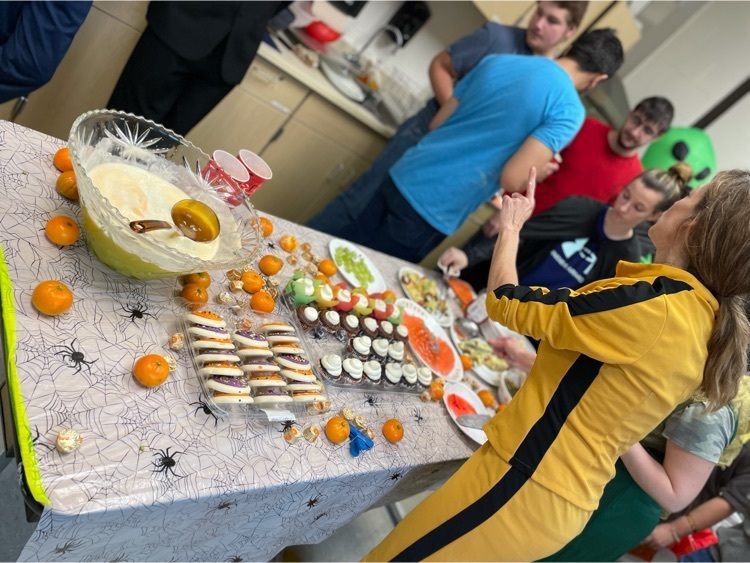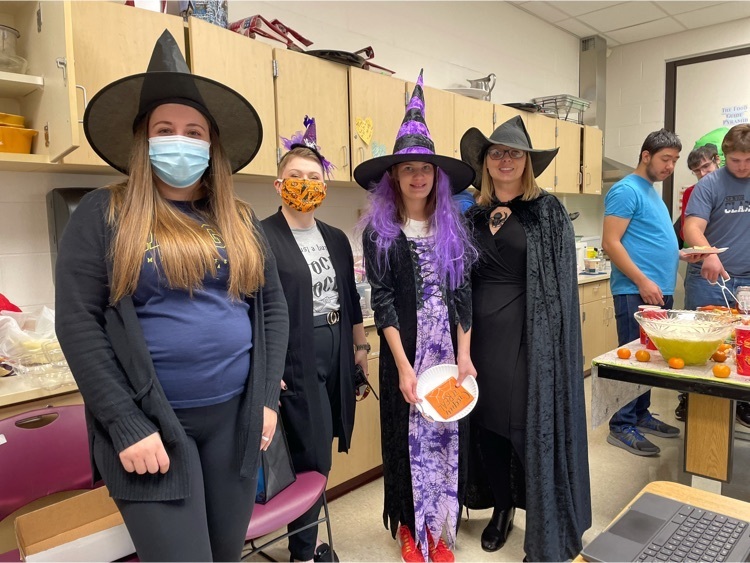 You can register to vote AND vote at the same time! Just bring a valid ID to your precinct on November 2nd!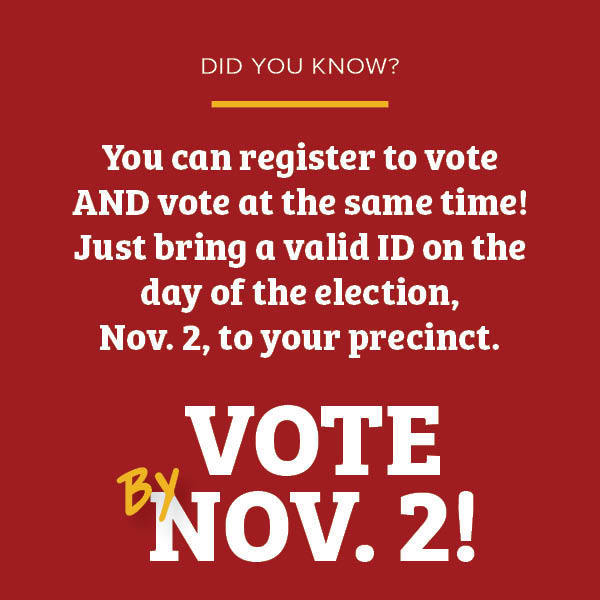 Fun night ahead watching the Lady Rams take on the ladies from Climax Scotts…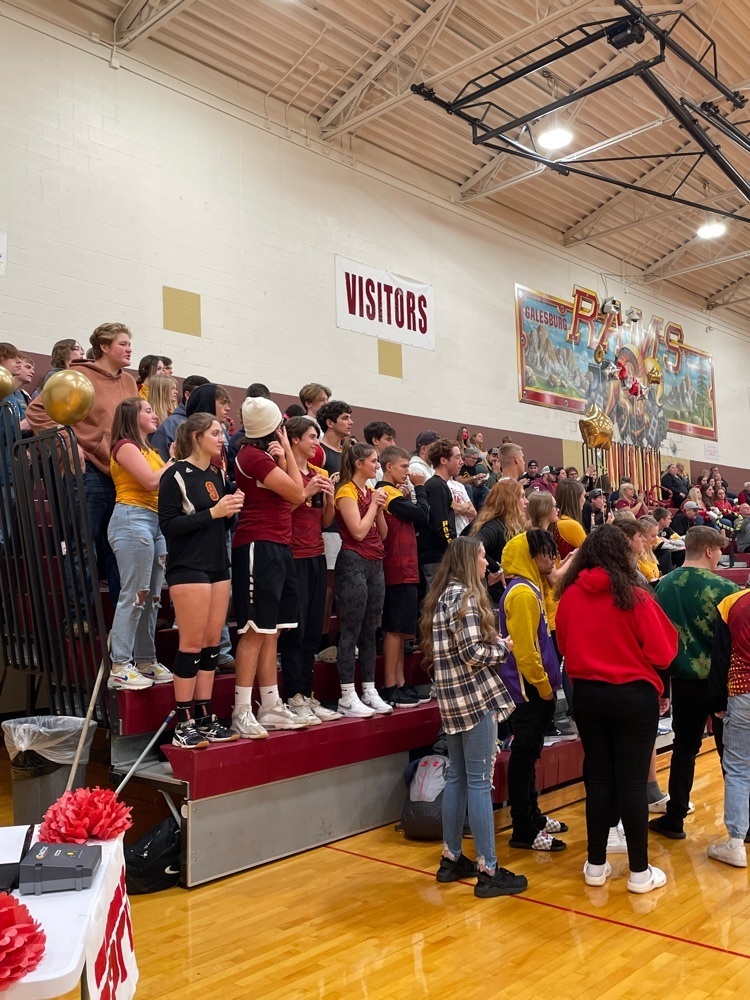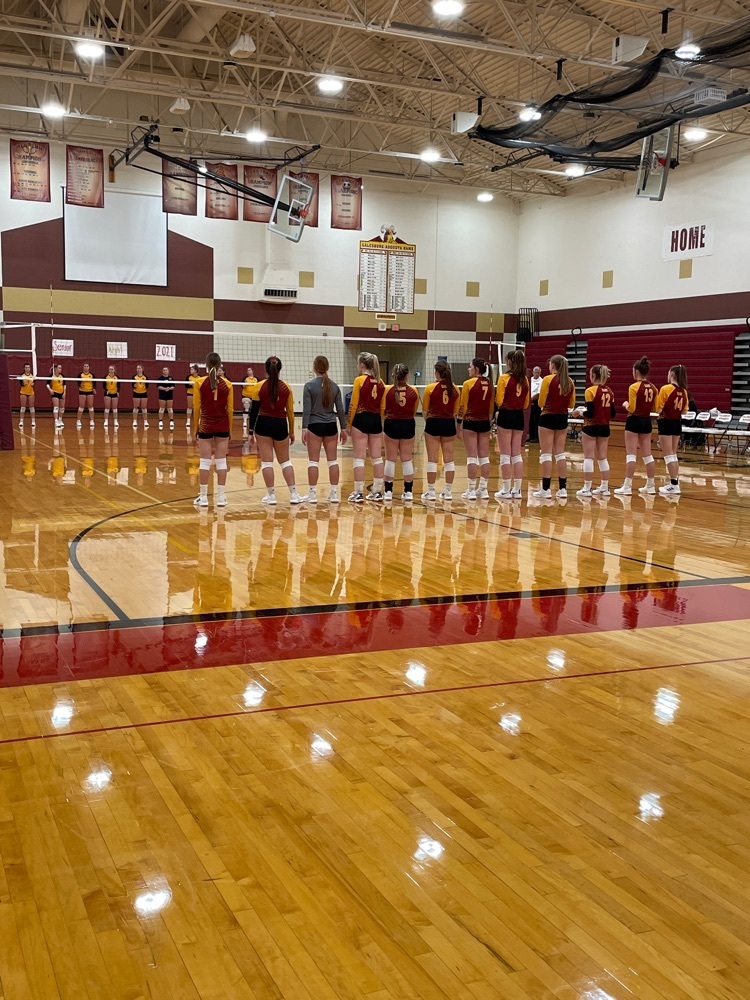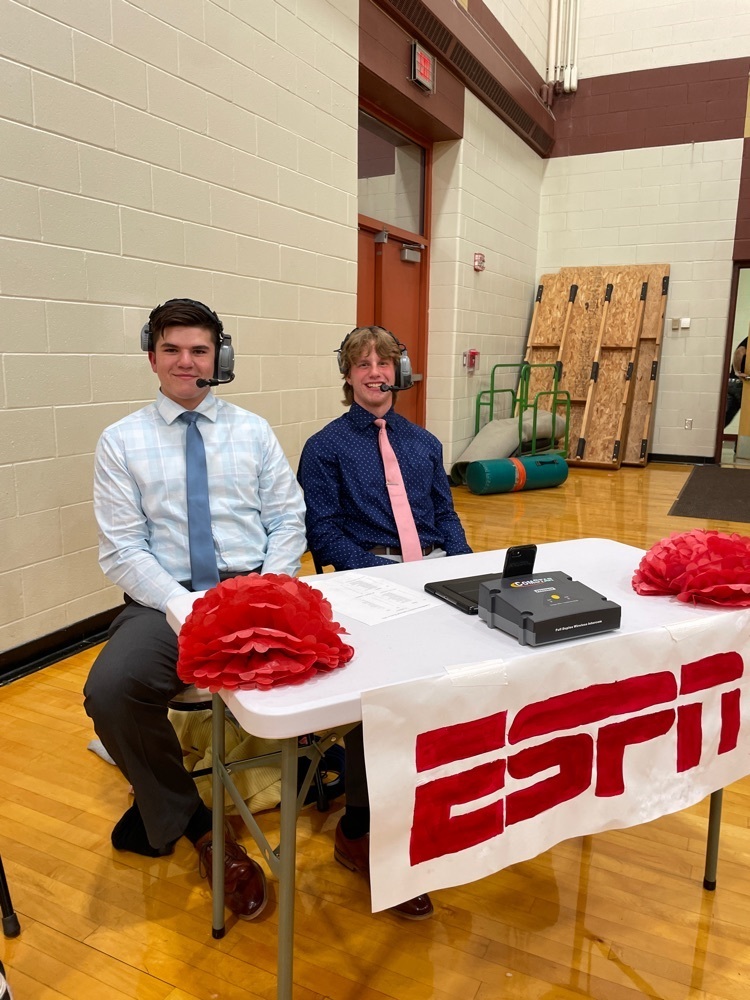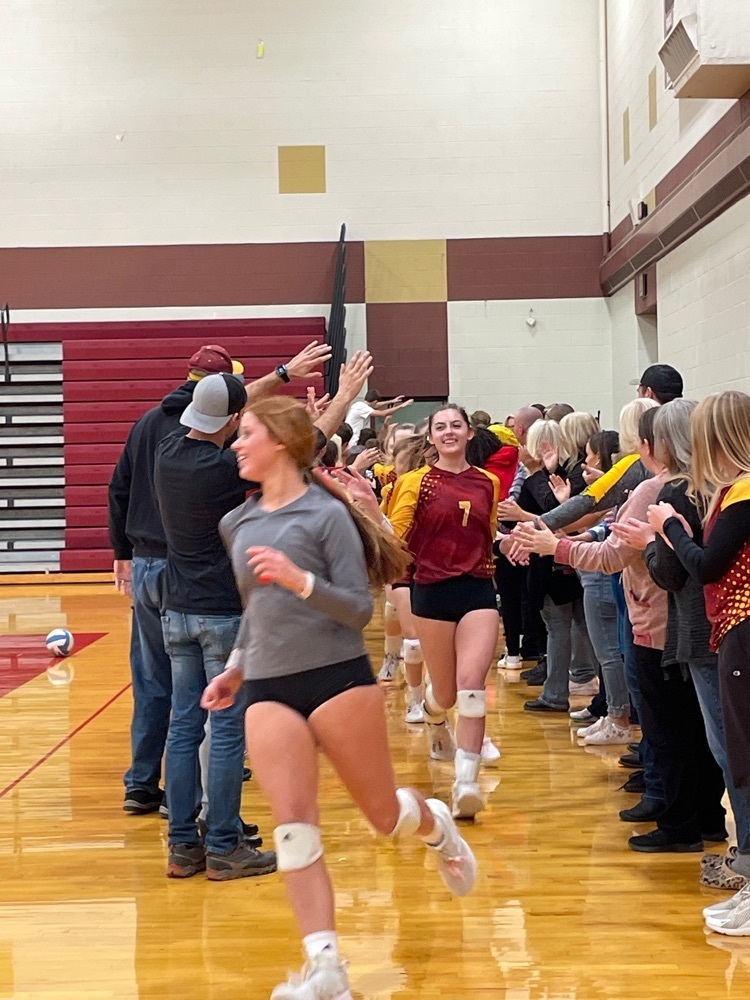 The Primary School Halloween Parade will start at about 8:10 AM tomorrow, 10/28. If you would like to watch the parade, please line up on the outside of the sidewalks from the front of the building, all the way around to the back. The student will parade two laps from the back to the front along the sidewalk by the football field parking lot, and into the front door.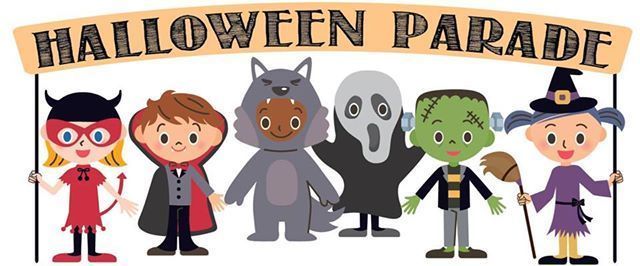 The 4th-5th Grade Halloween Parade is tomorrow, Thursday, October 28th, kicking off at 9:00 a.m. We will walk down VanBuren Street to Webster and down to the business area of Augusta. Parents are welcome meet up with their students outside the Middle School to join them on the walk or line the parade route to watch!