Galesburg-Augusta Community Schools
BOARD OF EDUCATION
BOARD OF EDUCATION MEMBERS
Galesburg-Augusta Mission Statement
Galesburg-Augusta Community Schools will empower all students to be productive and responsible citizens.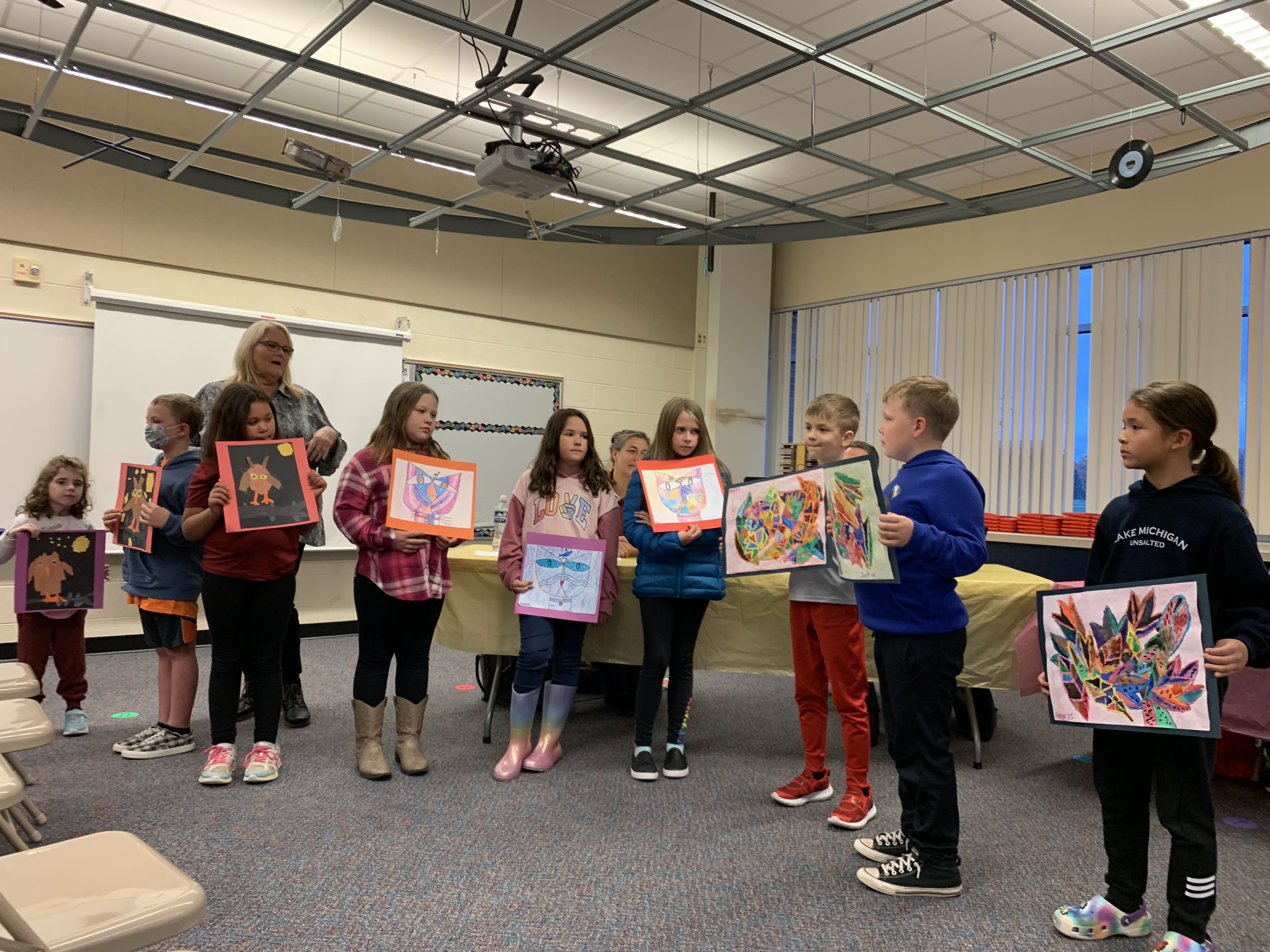 The Board of Education is a seven member legislative body elected by residents of the school district. Galesburg-Augusta's School Board Members must develop policies and make tough decisions on complex educational and social issues which impact the entire community. The Board includes a president, vice-president, secretary, treasurer and three trustees. The officer positions are elected annually by the Board during their organizational meeting in January.
What are the duties of the Board?
The board of education is the policy making body of the school district. The policies which it establishes are executed by the administration and staff of the district. Policy decisions of the board are duplicated in the Board Policy Book.
The Superintendent of Schools is the Chief Executive Officer of the district, but does not vote. It is the Superintendent's responsibility to advise board members on all matters, to execute policies and decisions made by the board, and to operate the district so that all students receive the best education possible.