We will have a Hall of Fame game and luncheon this winter. The H.O.F. game will take place on Friday, Jan. 13th vs. Martin HS. We will recognize the 1972 Men's Tennis Team and the 1976 Football Team between the varsity games. The luncheon will take place the next day on Saturday, Jan. 14th in the high school cafeteria. The doors will open at 11 a.m. and the luncheon will begin at noon. Tickets can be purchased for $10 a person in the high school office starting or by contacting Dale Martin at 269-270-6135.
Due to weather conditions, there is NO SCHOOL tomorrow, Friday November 18th. Daycare will remain open.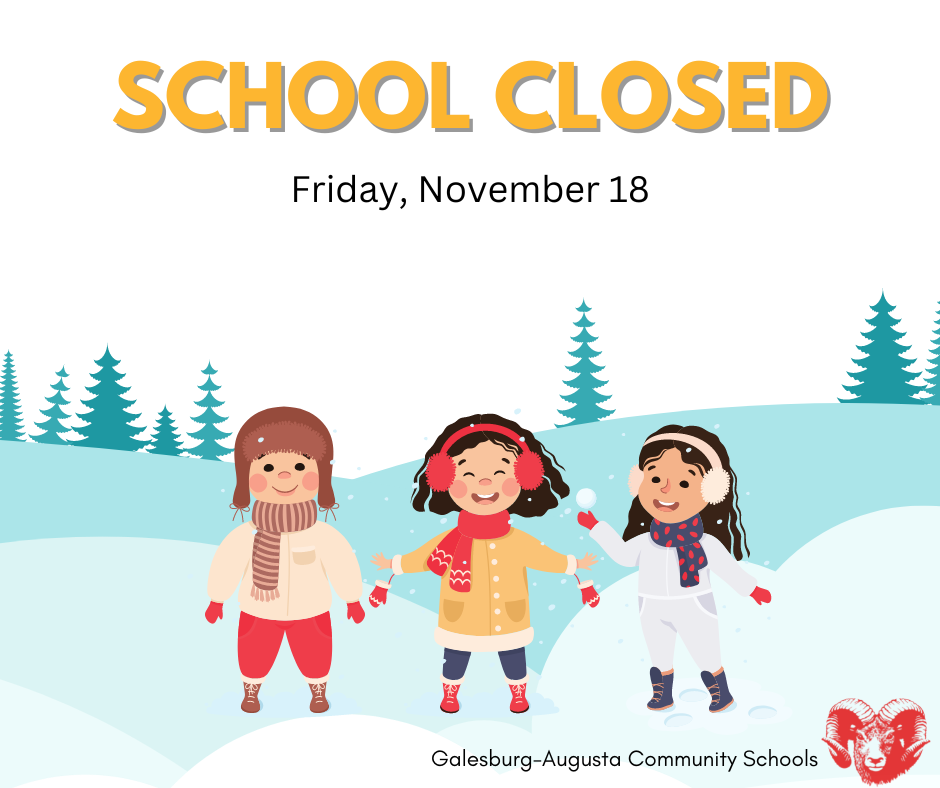 Check out a few of our senior lockers! College acceptance swag!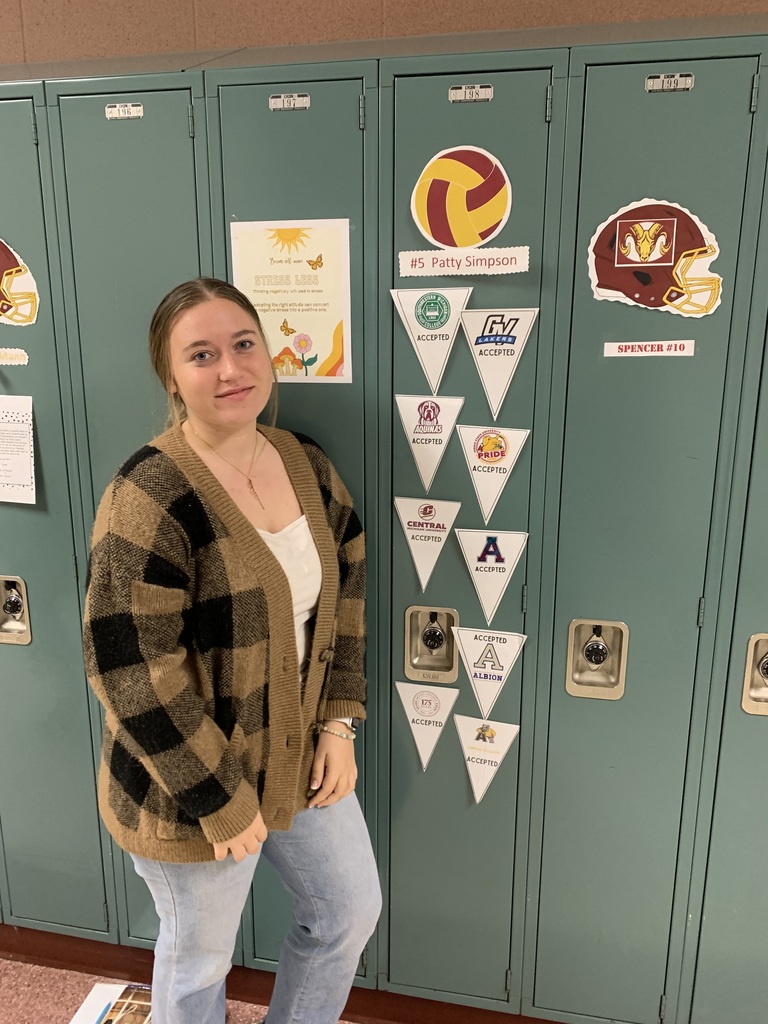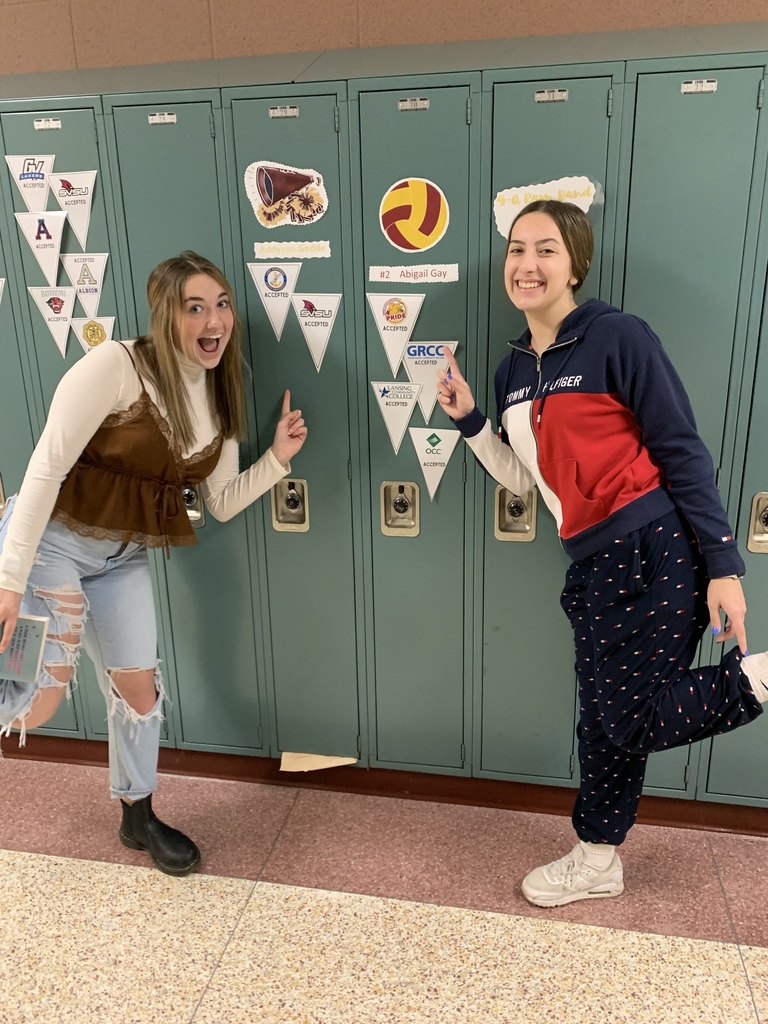 It is with great excitement for our students that the Board approved the bids that came in (all lowest bidders which is awesome!) at Wednesday evening's Special Board Meeting. While costs are up, we are fortunate that interest earnings on the bond funds are very good,and the bond sales were better than anticipated. As a result, the district is able to afford synthetic turf for Maskill Field, without compromising any of the other goals with all three projects. Because the Board made this decision this week, we should have the turf installed in time for a few home football games next fall 2023! With a grass field, home games would not happen until the fall of 2024. We are so excited to cheer on our G-A Rams next fall! Soon at both the Primary School and High School, you will begin to see equipment coming on site. Fencing will be put up for student safety where necessary. We hope many of you can join us for the ground breaking ceremonies in November. With much gratitude to our taxpayers and everyone who helped get the bond passed, Wendy Maynard-Somers, Superintendent

G-A 7/8 Football Team representing at Waldo Stadium today! 🏟 🏈 Tough fight against Mattawan. Amazing and electric community spirit! ❤️💛Go Rams! 🐏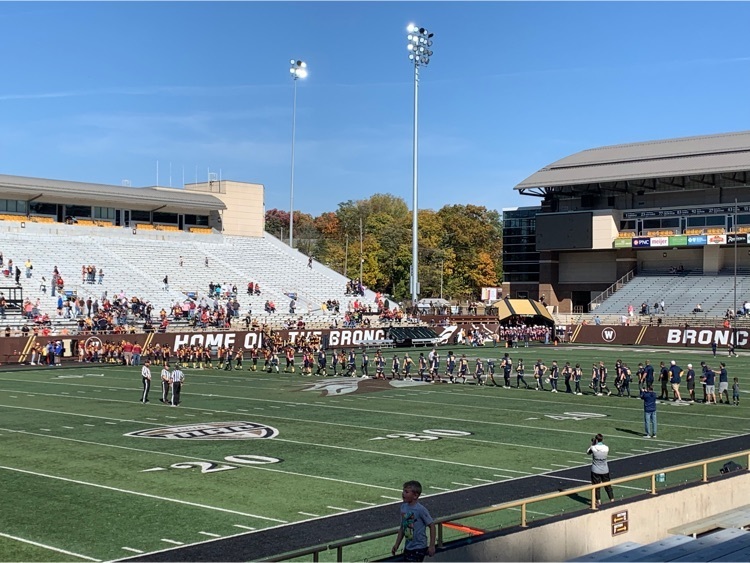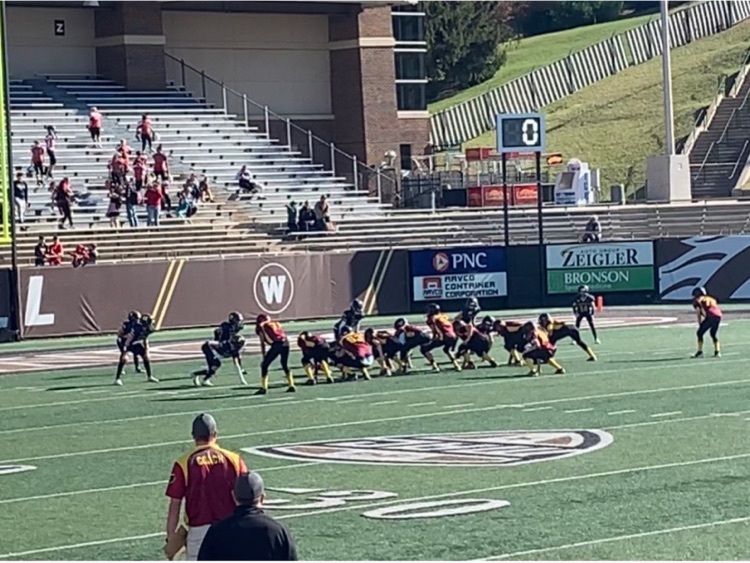 Reminder: Wednesday, October 19, is a HALF DAY.
Allegan HS uses online ticketing for their athletic events. Please use the link below to purchase tickets for the JV volleyball double dual today.
https://alleganps.org/tickets

A big shout out to 14 of our local community businesses who have sponsored our G-A Athletic Programs!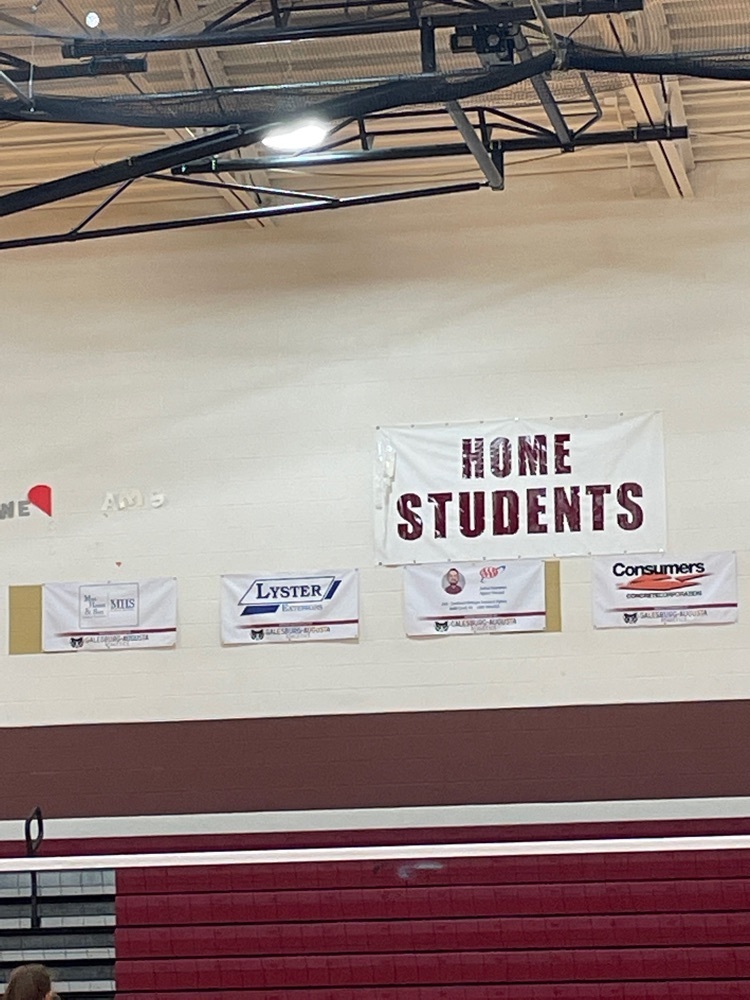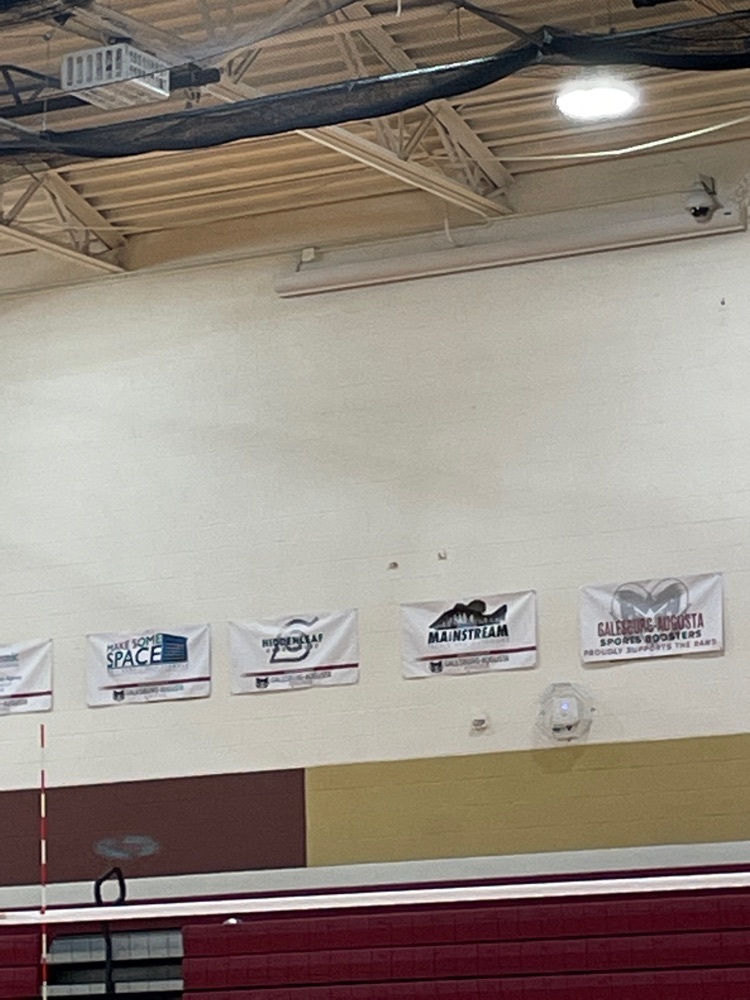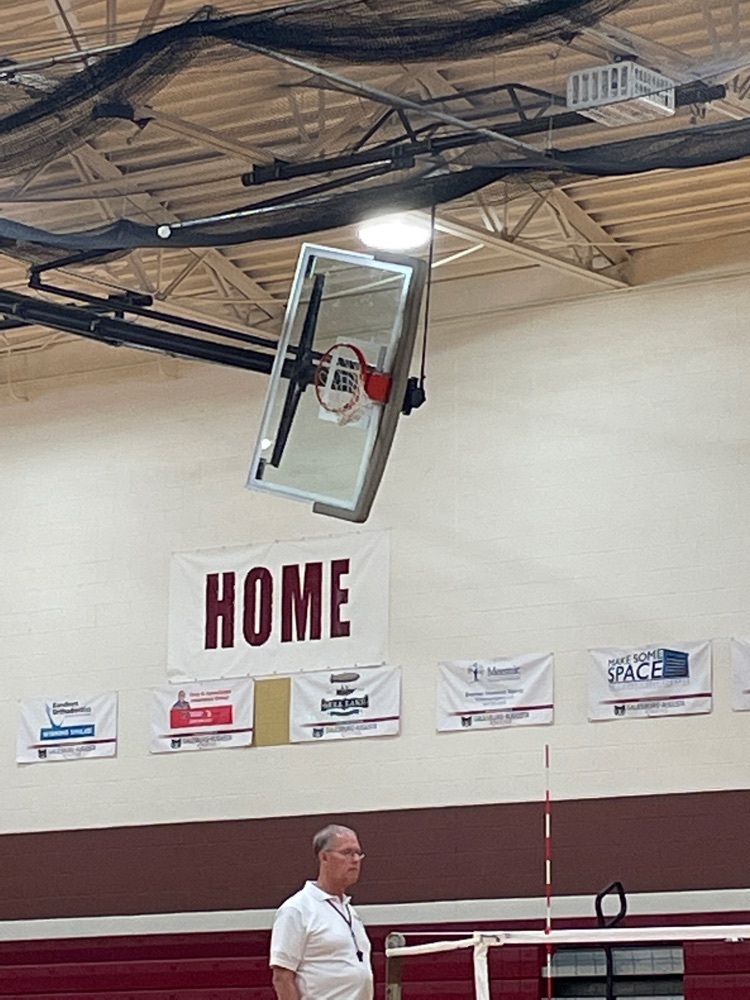 Go Lady Rams! G-A Varsity Volleyball vs Parchment… 10 -3 second match. our Lady Rams took the first!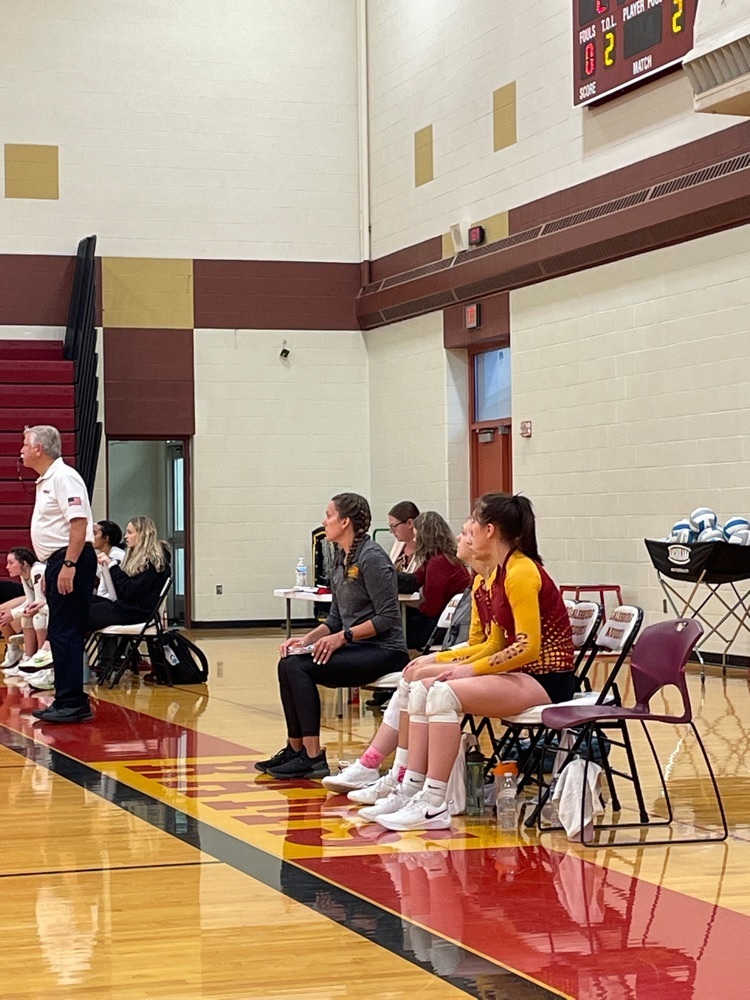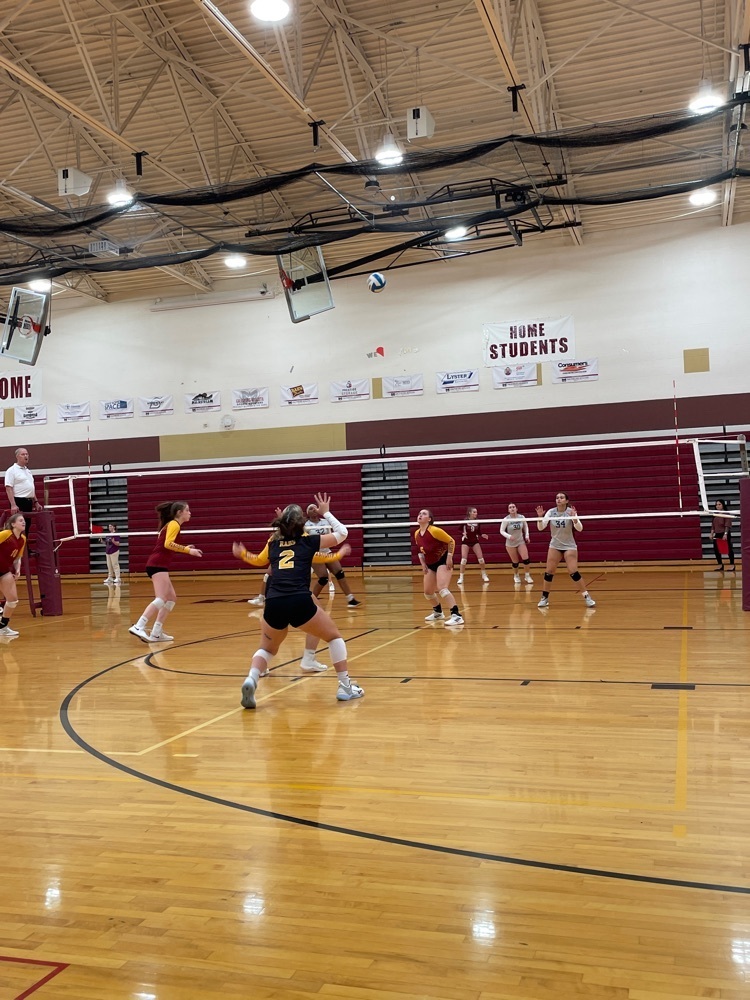 Tomorrow is fall count day… This is an important day because it determines how much funding all districts in the state of Michigan will receive to provide academic programs for our students. We would love to see each of our students be present at school tomorrow. Every student counts!
Reminder: The Primary School Walk to School Event is this Friday at River Oaks Park. Students grades 1-3 will meet at 7:15-7:30 and walk to school. Families are welcome to join!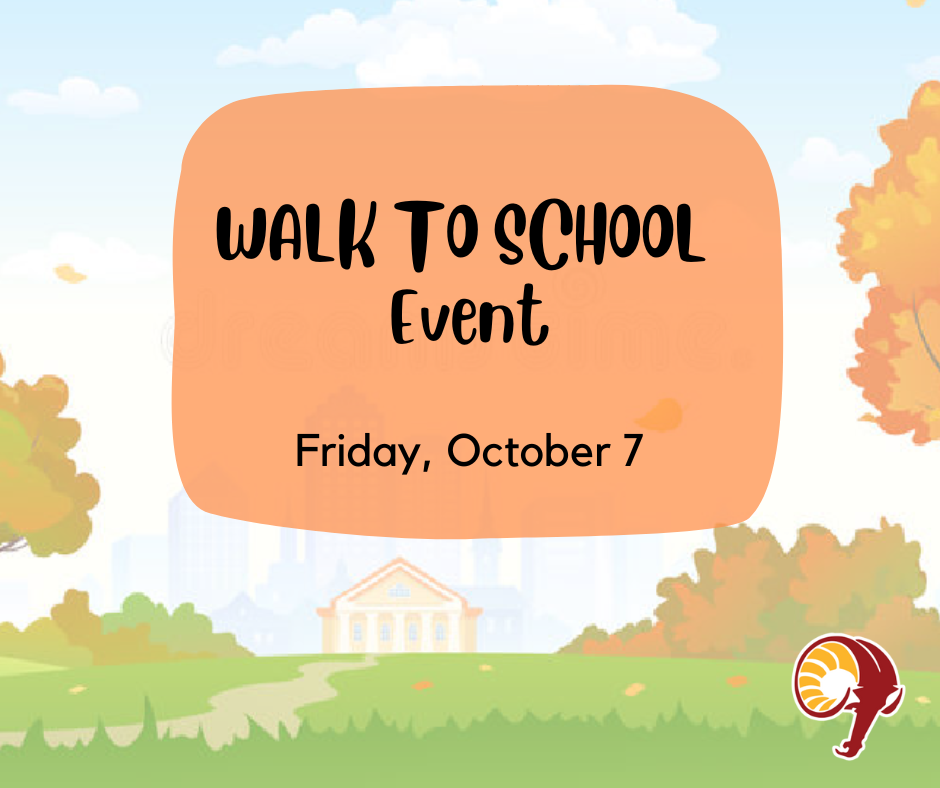 It's a great day to make it a great day!
Attention Soccer Players and Parents: Please be advised that Mr. Woodard sent out a Google Form to all 8th-11th grade students regarding soccer. Anyone interested in playing soccer next fall should fill out the form. This would be a boy's team, but girls can play as well. In addition, there is a second option if we do not have enough for a team. We are exploring the possibility of joining with Comstock High School to create a "Cooperative" team. This would be a boy's only team since they already offer a girl's team in the spring.
Reminder: In the spirit of homecoming and the community, today Gull Lake Distilling Company is donating 10% of all sales to G-A's Class of 2024!!!! Enjoy yummy good in a fun environment while supporting our seniors!
G-A Community, Now that the USDA is no longer offering free lunches to all students, MANY of you have expressed interest in contributing funds for students who have zero or negative balances. If you would like to contribute funds for these students, checks can be sent to the G-ACS Central Office at 1076 N. 37th Street Galesburg, MI 49053. Please address to Attn: Cheryl Cadwell and put "Angel Account" on the subject or memo line of the check. We appreciate your concern and care for the students of G-A! Small towns, BIG hearts! ❤️