Per our athletic director: The JV games scheduled at Gobles for tonight have been cancelled. Gobles does not have power. Also, the status of the varsity games scheduled at G-A tomorrow night will be determined sometime tomorrow afternoon. We currently do not have power at the high school. We will need it restored by 2 p.m. tomorrow to make it work.
The district, including daycare, will be CLOSED tomorrow (Friday 2/24). Parent Teacher Conferences are canceled.
Due to the weather and road conditions, there will be NO SCHOOL tomorrow (Thursday 2/23). Daycare will also be closed, and tomorrow's conferences are canceled.

Superintendent's Award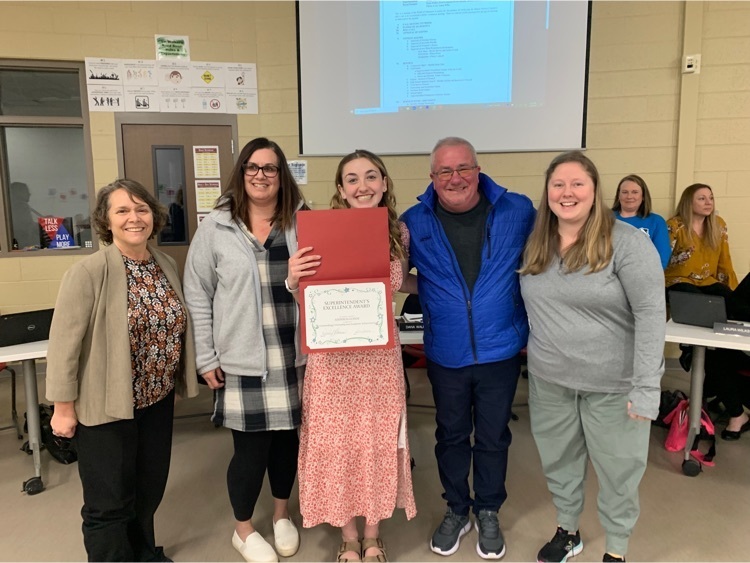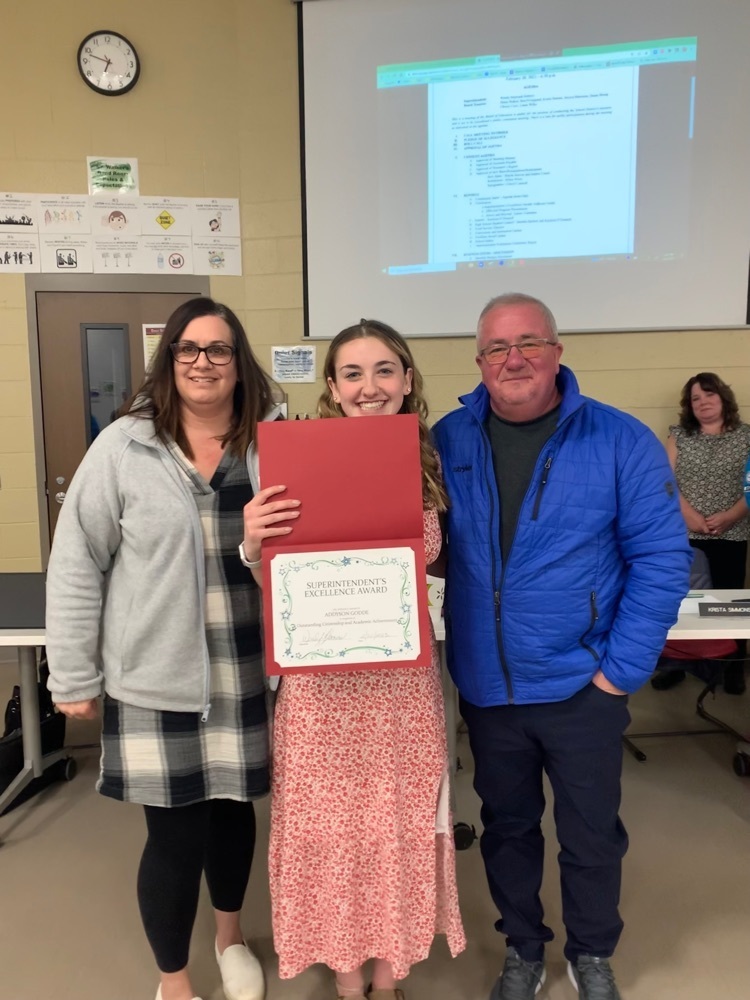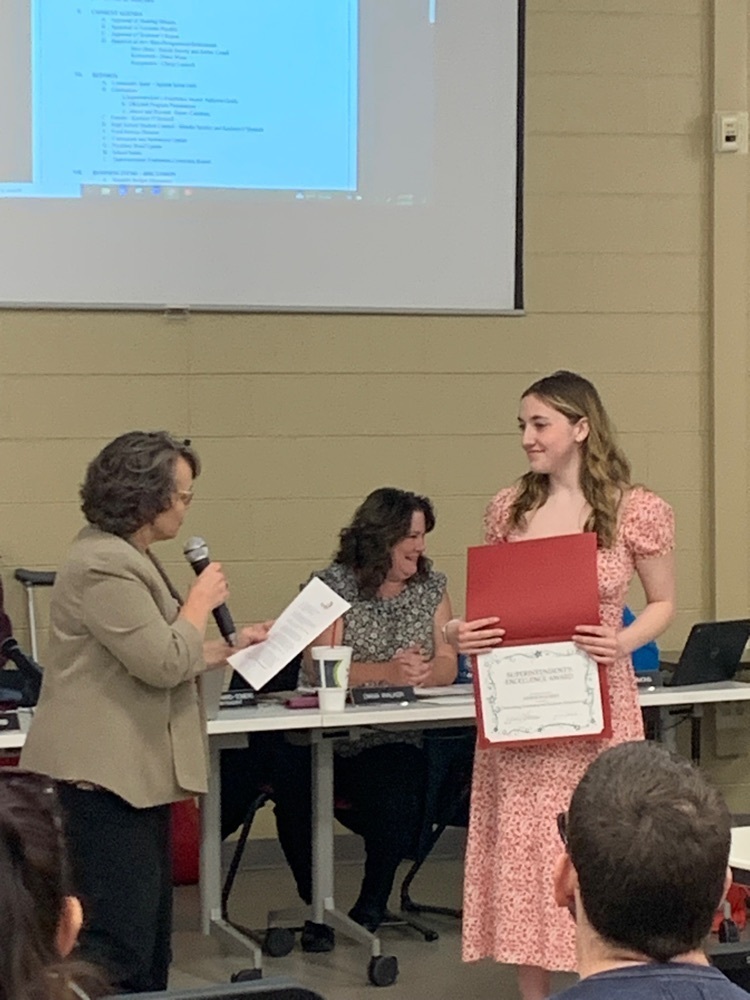 Announcement: All after school practices and games are cancelled. This includes youth basketball, JV basketball, and MS wrestling.

Thank you, Mr. Merasco, for getting our young Lady Rams started with their basketball skills. Thank you, parents, for supporting your daughters! Go RAMS!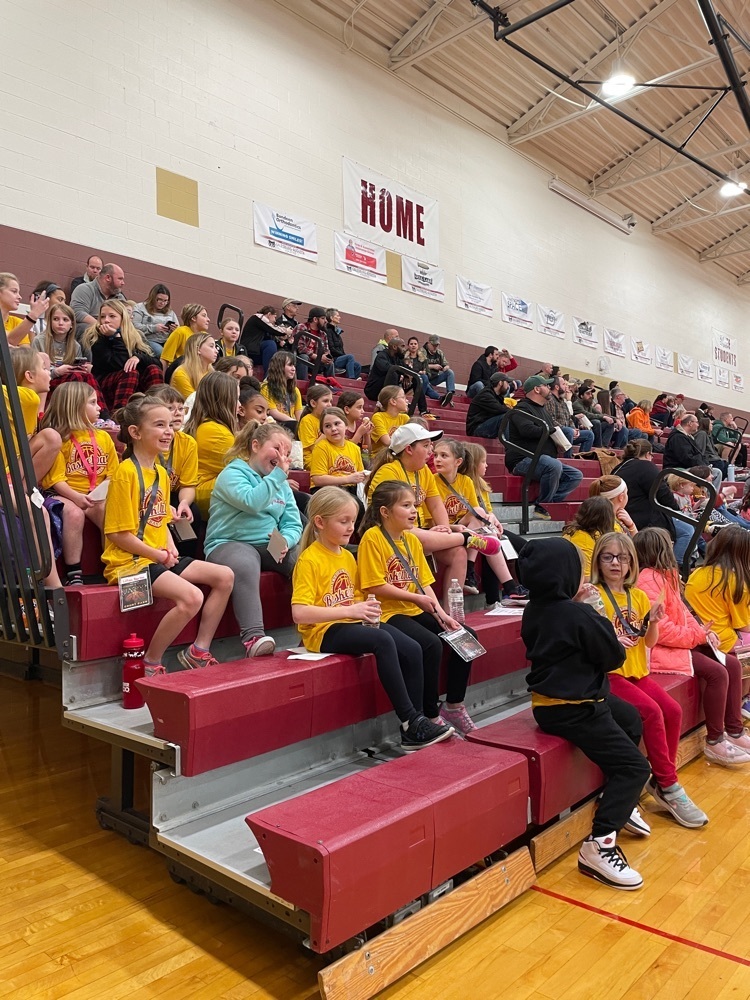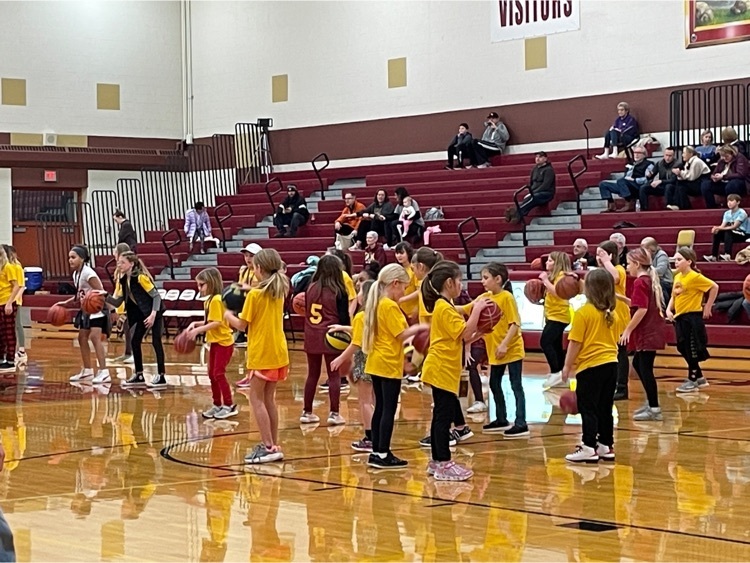 Today G-A celebrated 1976 Football and 1972 Tennis teams into the G-A Hall of Fame. Special shout out to Mr. Dale Martin for all of his support and leadership for our Hall of Fame program.

1972 tennis 1976 football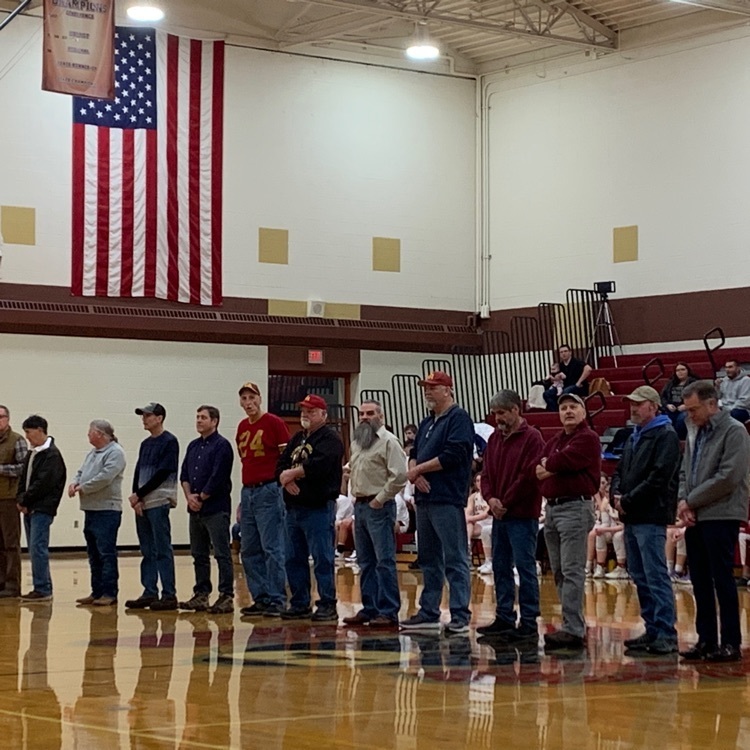 G-A night at Chuck E. Cheese!! Come and sales go to AFGAK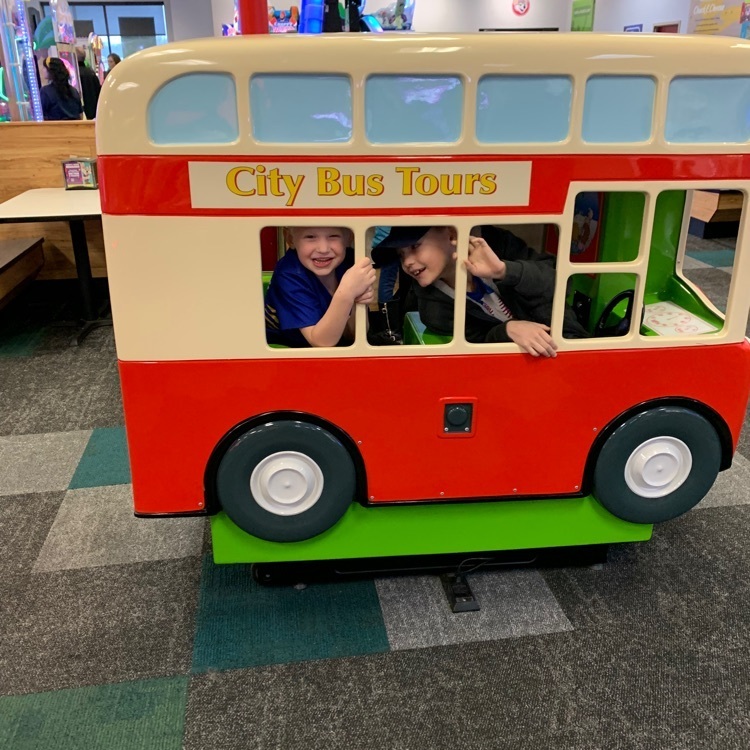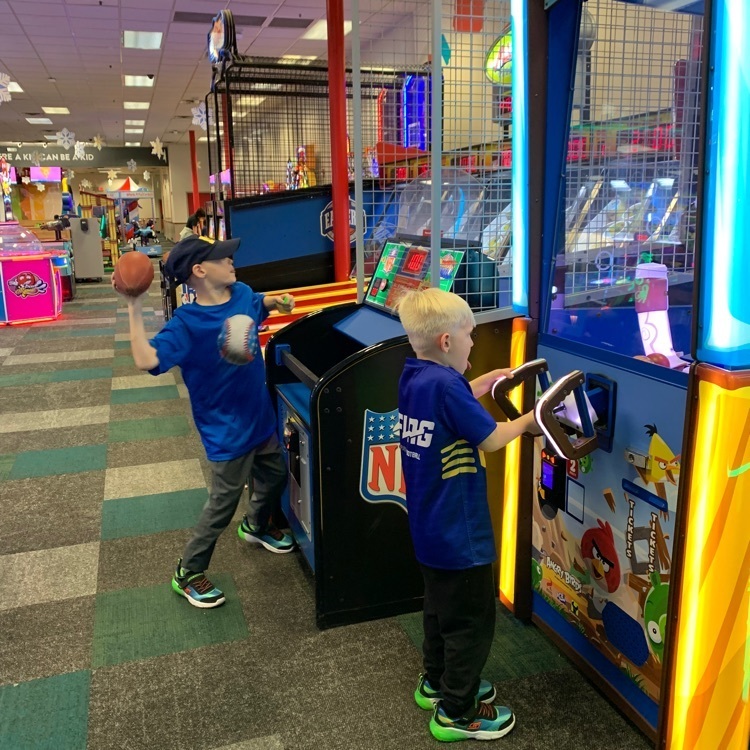 The wrestling tournament scheduled at Martin HS tomorrow has been cancelled. This tournament will not be rescheduled. - Mr. Woodard
Good Afternoon G-A Families, As you are likely aware, the National Weather Service has issued a blizzard warning for our area, effective tomorrow afternoon. To ensure our students, staff, and bus drivers get home safely tomorrow, we have made the decision to close early. The High School will close at 12:30. The Primary School will close at 12:40. The Middle School will closed at 1:15. Daycare will close at 3:30 tomorrow. There will also be NO SCHOOL on Friday, December 23. We appreciate your continued support as we work to keep our students and staff safe, and we look forward to seeing everyone back after the winter break on Monday, January 9th.
The boys JV and Varsity basketball games scheduled for Thursday (12/22) vs. Eau Claire have been cancelled. We will be working on finding a make up date. - Mr. Woodard

Had a wonderful time listening to our 7th and 8th grade band students share some holiday cheer. Great job, Mr. Walker!