Please welcome, Ms. Katie MacDonell, as G-A's new High School Principal. Ms. MacDonell is currently spending time getting oriented to her new position. She will be able to take your phone calls and emails very soon. Please read her letter of introduction below.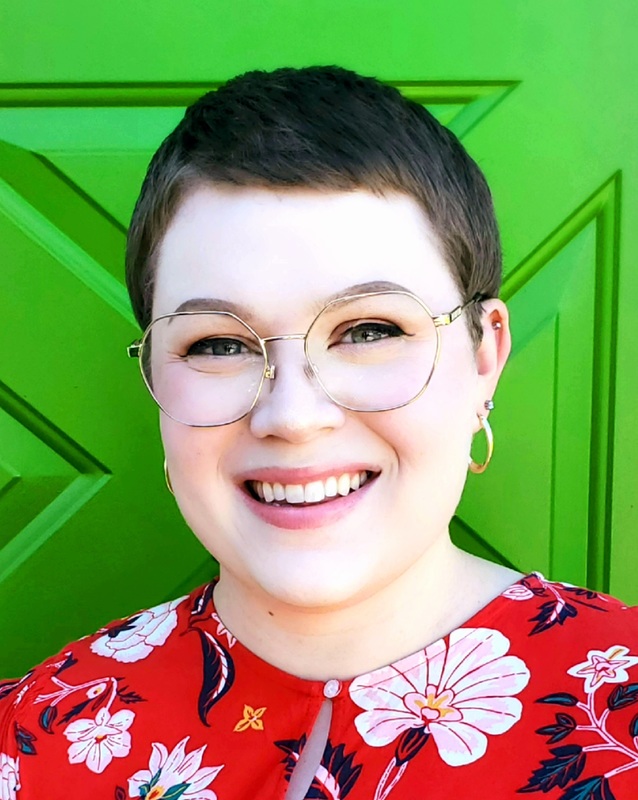 Dear G-A Families,
It is an honor to be selected as the new high school principal. As a member of this community as well as a former employee of Galesburg-Augusta Community Schools, it is my goal to reacquaint myself with G-A, build collaborative relationships, and review the overall success of Galesburg-Augusta High School in order to best support students, staff, as well as community at large.
I started my teaching career at Galesburg-Augusta High School after graduating from Western Michigan University. I taught every science class under the sun while I was here at G-A for my first seven years. During that time, I really enjoyed working with the staff, getting to know the students, and truly becoming a part of the Ram Family. During my teaching experience I realized that I was drawn to leadership positions such as our PBIS team, NHS Advisor, Student Council Advisor, and wanted to take that desire to a higher level of my education. In 2018, I received my Master's in Educational Leadership with the hope of one day being a principal. My hope for an administrative position took me out of the district for three years as I continued to explore new ideas and leadership skills at Schoolcraft High School. Although I learned many things while there, my heart always belonged to Galesburg-Augusta.
With this new opportunity, I wish to utilize my first few months on the job really learning again what it means to be a Ram. I would like to take time to meet with as many stakeholders as I can and listen to what you are looking for in a principal, what you feel should be shared about G-A, and how we can move forward in building a collaborative relationship. I also want to take that time to look at the heart of Galesburg-Augusta High School to review what systems are in place, investigate what is going well, and focus on enriching what is here at G-A.
I have been a part of this community from the age of six when I started coming to football games to watch and support my cousins. Even though I graduated from Vicksburg, I have always been more at home here in maroon and gold. I am very excited to work with you all to continue to make this a great place to be for students. We are G-A!
Sincerely,
Katie MacDonell
High School Principal