WELCOME TO GALESBURG-AUGUSTA COMMUNITY SCHOOLS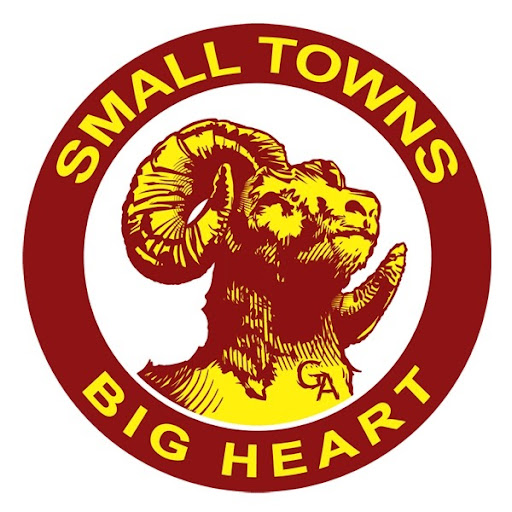 To encourage learning, inspire pride, and support all students. WE ARE G-A!
Galesburg-Augusta Community Schools will empower all students to be productive and responsible citizens.
We value and respect all people.

We value collaboration among the school, home and community.

We value productive and responsible citizenship.

We commit to student success by providing a high-level curriculum where students become life-long learners.

We commit to providing a safe and supportive environment.
ABOUT GALESBURG-AUGUSTA COMMUNITY SCHOOLS
The Galesburg-Augusta School district was founded in 1951 when residents in 2 neighboring communities consolidated into one district to build a high school for their children. The District has grown to serve 1,200 students and annually gains 20-30 new students.
The staff at Galesburg-Augusta Community Schools, in partnership with the home and community, is committed to teach each student the knowledge, skills and attitudes to be a productive and ethical citizen. In Galesburg-Augusta, our Board of Education leads the way in making every decision based on "what's best for kids."
Proof of our commitment to academic excellence can be found in the resources and programs available to students and their families. Highlights include:
Grade school configurations: Pre-K, K-3rd elementary school; 4-7th middle school and 8-12th high school.

Gifted and talented highly qualified teachers, counselors, social workers, psychologists, resource room teachers, special education teachers, math support, reading specialists

Cutting edge technology integrated across the curriculum

Comprehensive media centers, K-12

Second Language programs

Alternative education for high school students

Wide range of exploratory classes and electives in band, drama, foreign languages, science, math, technology, art, life skills, and communications for grades 5-12

Environmental education program for fifth and sixth grades
Please contact one of our schools for more information.