EDIT MAIN
G-A High School Athletics
---
GALESBURG-AUGUSTA COMMUNITY SCHOOLS ATHLETIC STRATEGIC PLAN
During the 2019-2020 school year, G-A initiated the Athletic Strategic Planning process. Over 50 participants engaged in the process through a series of several meetings. They represent students, parents, athletic directors, principals and coaches from the middle and high school and community. Recommendations from the stakeholder group will be integrated in the district-wide strategic planning process and will impact the future of G-A Athletics.
Galesburg-Augusta Athletic Strategic Plan 2020
---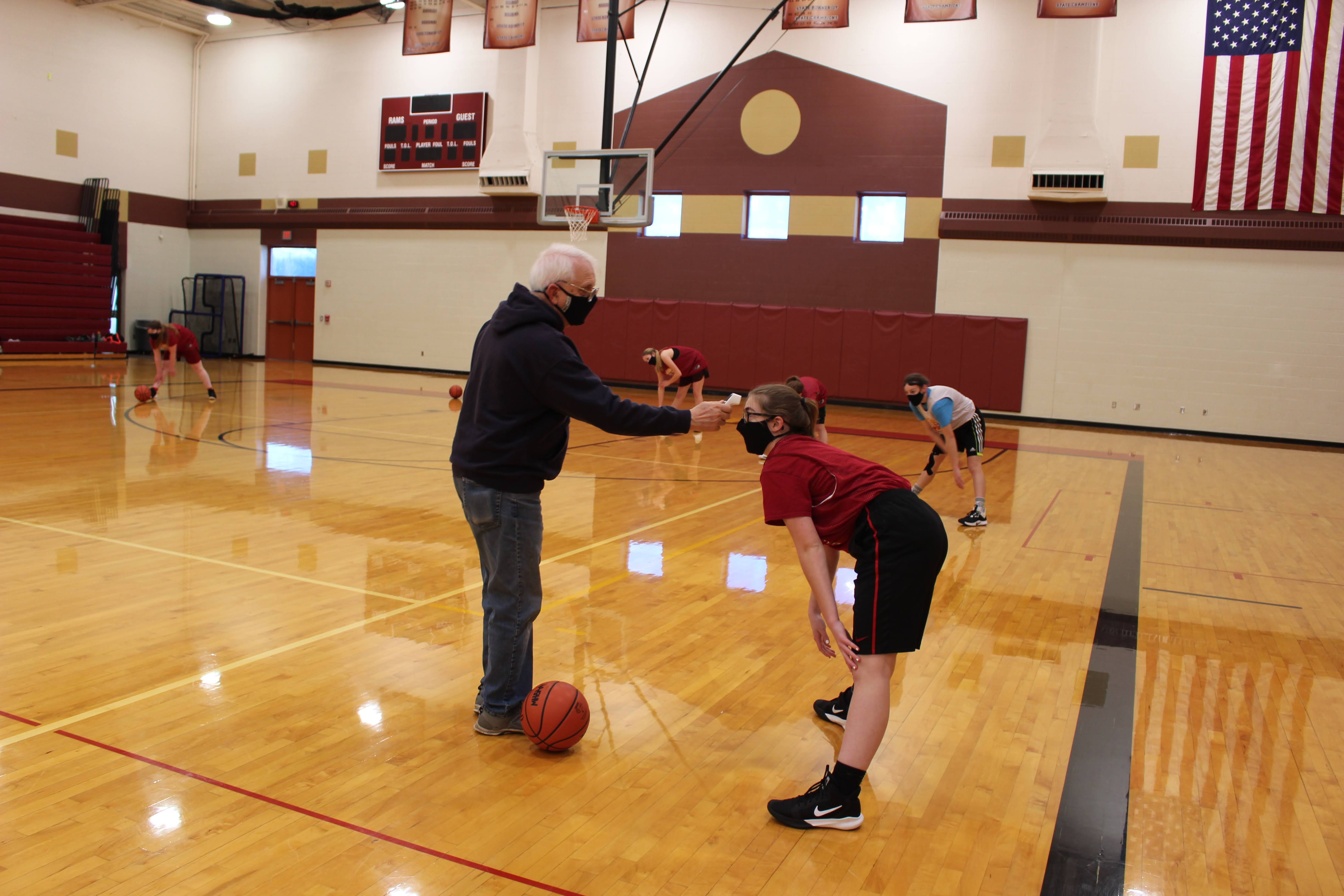 Please click on the link below for Athletic Event Policies.
IMPORTANT INFORMATION ABOUT ATTENDING ATHLETIC EVENTS DURING COVID-19
2020-21 MHSAA SPORTS HEALTH QUESTIONNAIRE
Contact: Mike Woodard 269-484-2010
---
Galesburg-Augusta High School is a proud member of the Southwestern Athletic Conference (S.A.C.). G-A joined the S.A.C. in 2015, along with five other schools from the former K.V.A. The S.A.C. now consists of 13 schools.
Check out the league website for varsity scores and standings and all-division/all-conference information. www.sacsportsnews.com
General Announcements
Eligibility:
Student-Athletes must be academically eligible to participate in middle school and high school athletics. Eligibility is determined in two ways. First, they must be eligible from their previous semester. Basically, at the high school level, they must have passed four out of their six academic classes. Lost credits can be made up by taking approved online courses or by attending summer school. Please talk with the high school counselor for more information. Failure to meet the previous semester requirement will result in being ruled ineligible to participate for 60 school days. Second, our student-athletes must be in good standing with their current classes. They must be currently passing all of their classes with a minimum of a 1.75 grade point average. If they are failing one class, they must have a 2.0 grade point average. Failing more than one class or failing to meet the minimum requirements mentioned will result in the student-athlete being ruled ineligible to participate. Their eligibility will be checked on a weekly basis.
ATHLETIC ELIGIBILITY GUIDE:M.H.S.A.A. Athletic Eligibility Guide
Participation Fees:
Participation fees are due by the end of the third week of practice. The fee is $50 per sport for high school athletics. There is a $200 family cap for all families. This cap includes any middle school children who are involved in middle school athletics. You must pay the participation fee in the high school office or online.
You can now pay for your child's athletic participation fee online. You will need to go to E-Funds for Schools and establish an account. This is the same site you can use to pay for school breakfast/lunch. You will need your student's Identification (I.D.) number to establish an account. This is the same I.D. number you use to access Pinnacle. If you are not sure, you can contact the school to request their Identification number. There is a small transaction fee every time you make a deposit. This fee covers the cost of the program.
Outstanding Athletic Bills/Equipment:
All student-athletes must turn in all uniforms/equipment and have all outstanding bills paid before they may participate in athletics. This means they may not begin their next sport until everything has been turned in from their previous sport.
---
The Michigan High School Athletic Association (M.H.S.A.A.) offers Catastrophic Insurance and Concussion Insurance for all eligible student-athletes that compete in MHSAA sponsored sports during the defined season. Please use this link for more information.
https://www.mhsaa.com/Schools/Administrators/Catastrophic-Insurance-Plan
---
Do you enjoy being involved in athletics? If so, why not stay involved after graduation while earning money at the same time? Check out the link below for more information about becoming a registered official.
---
HALL OF FAME:
You may nominate individuals or teams for the Galesburg-Augusta High School Hall of Fame using the form below.