Week #1 of Active Academy was a success!
Students got to tour the Gilmore Car Museum, complete science experiments with scientist from The Van Andel Institute, participated in Shark Tank & hosted Lemonade Day.
What an amazing week of learning & fun!!!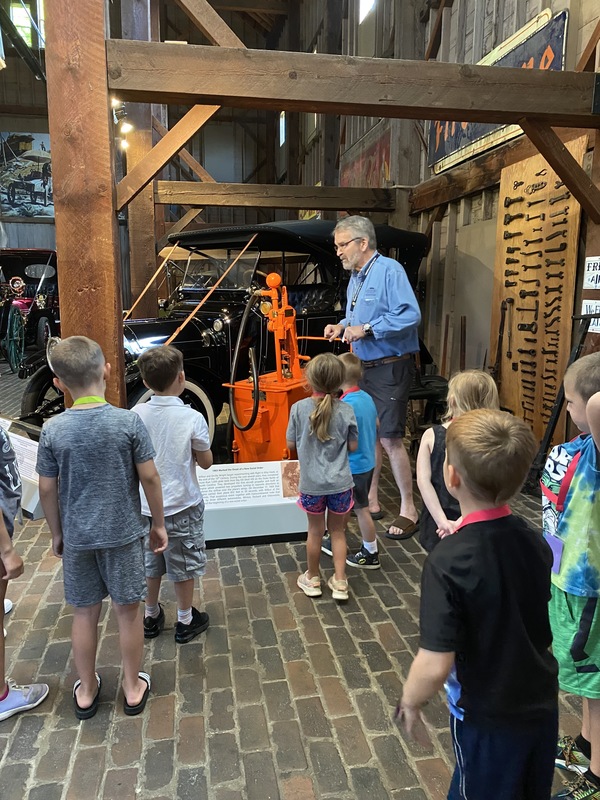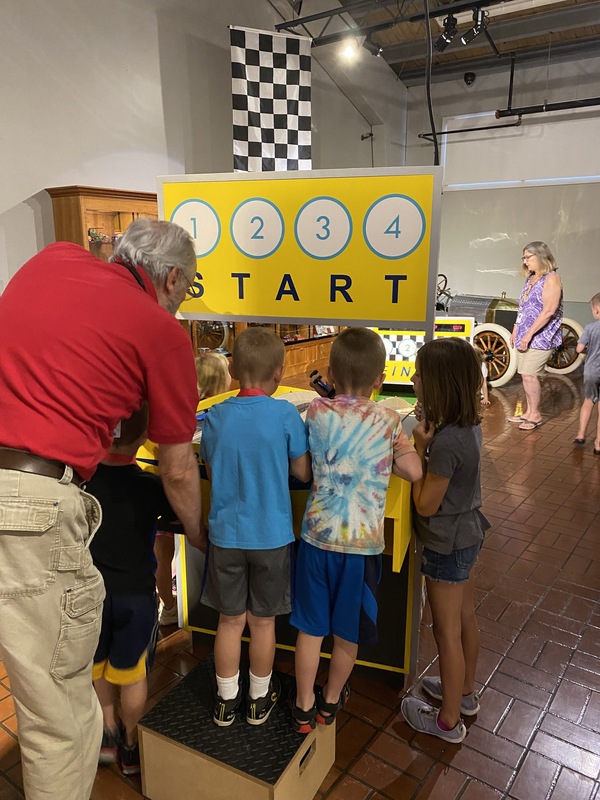 Week #2
On Monday, at the Active Academy, for Health, Safety and Recreation Week; the Battle Creek Bombers came for a skills camp. Students practiced base running, batting, throwing and catching. Afterwards, the players came into classrooms to answer questions and sign autographs.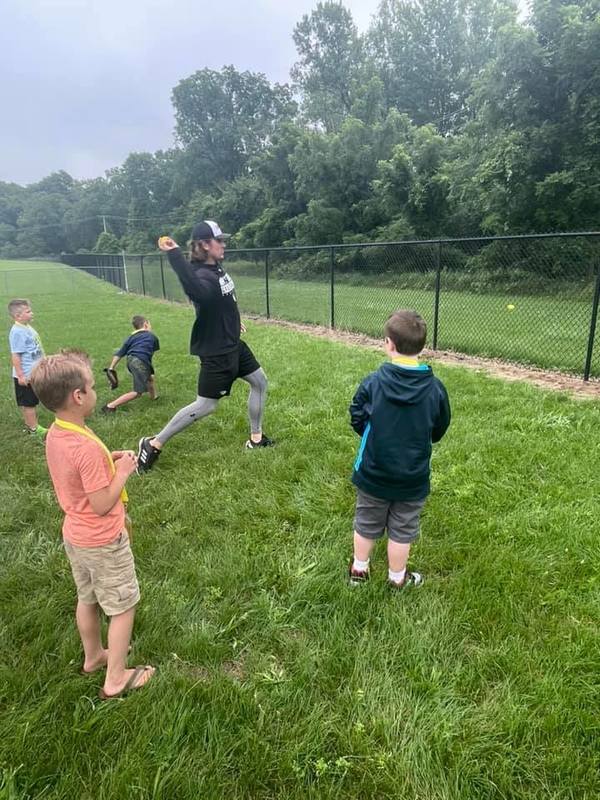 Today at Active Academy the students got to go cheer on the Battle Creek Bombers!